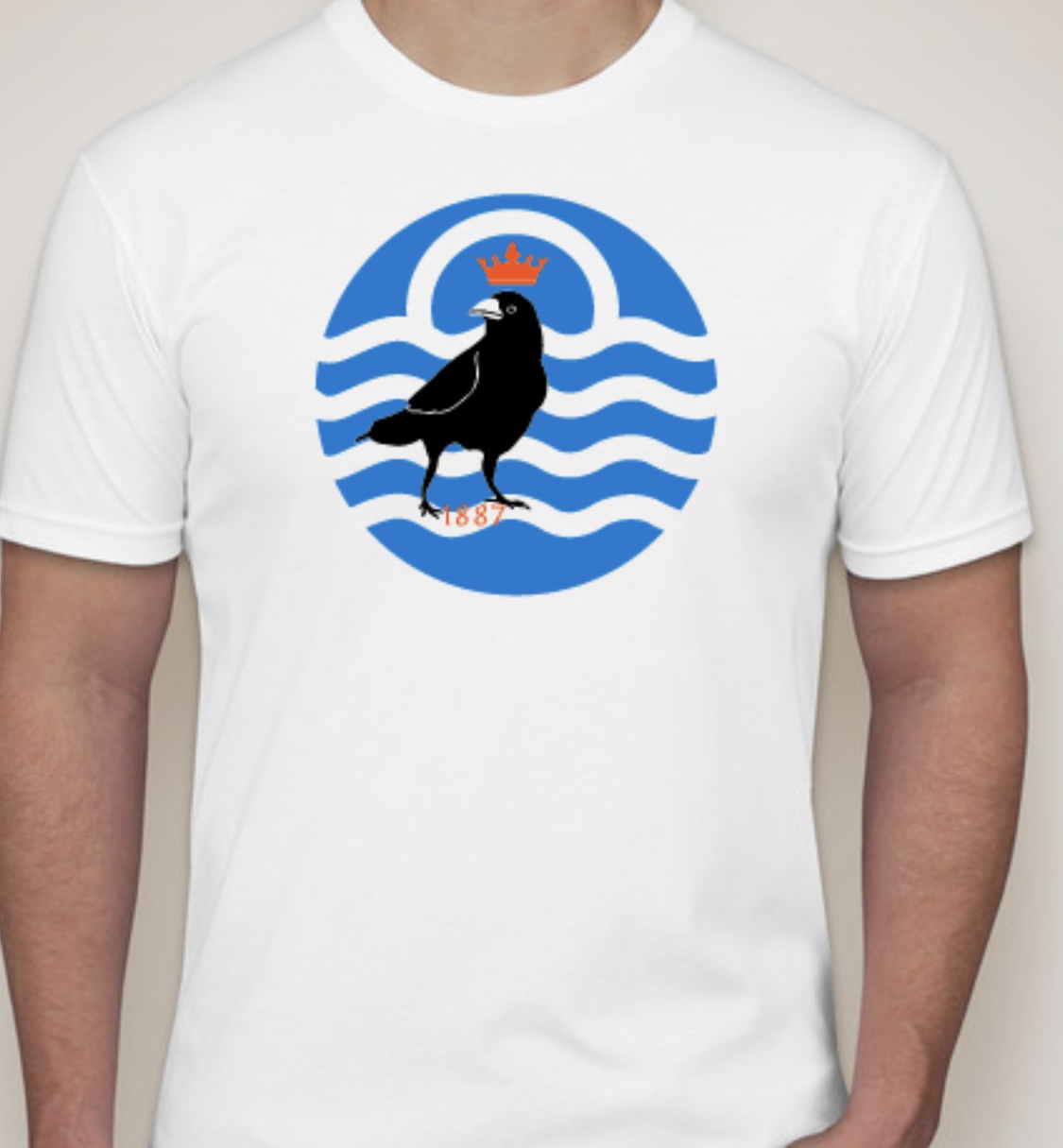 The Crow Waves T
S'up dude? This shirt, brah.
Hand designed by our reknowned in-house artist, Brad Woodger, the Waves shirt positively gives you instant surfer-boy cred. Or surfer girl! Girls surf too. I mean, actually, of most of the surfers I know, the girls are the most skilled and talented.
What's up girl? This shirt, woman.
PLEASE ALLOW 8 DAYS FOR HANDLING SHIPPING AND DELIVERY